Many people wonder how to play Heartstone correctly and "beautifully". Now we will analyze all the main points of the game.
First time you decided to play this great card game on your PC or phone? To do this, we launch it. And immediately we will need to create a Blizzard account, so that your account and achievements will not be lost in the future.
Game menu: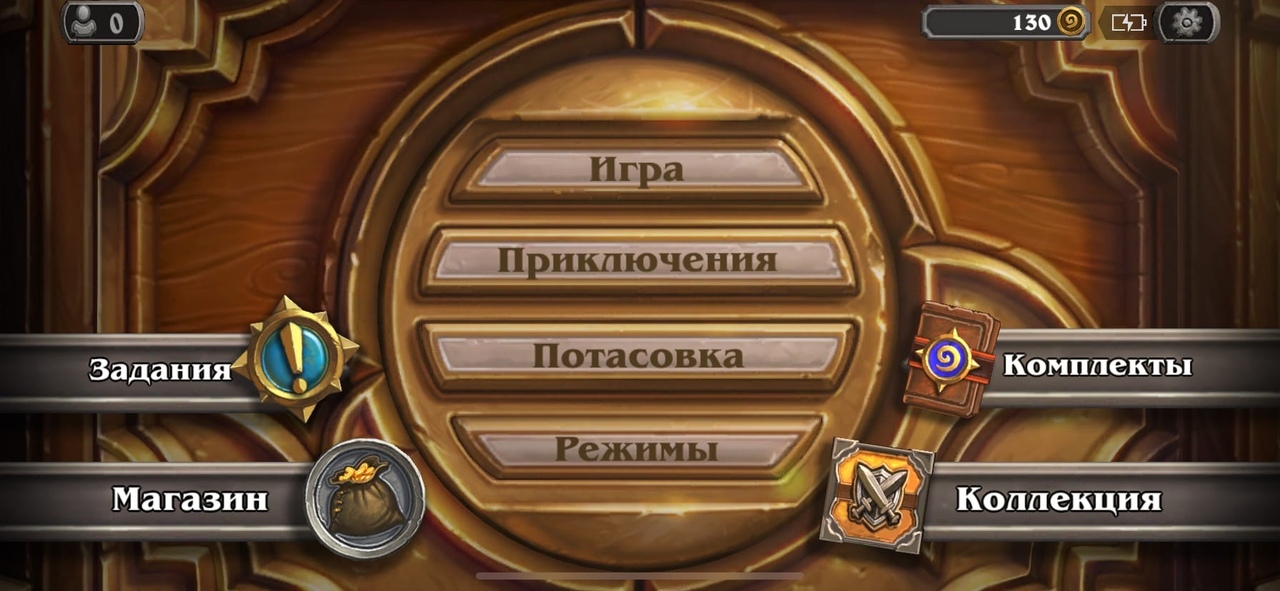 Training or how to learn to play Heartstone?
During the training, you will have to fight 6 different enemies, which will teach us new things.We will play for Jaina Proudmoore, the magician of this game. One of the favorite heroes in the initial stages of battles.1. First quest: Defeat the Crusher.There is a training that in this game to stay with the number of lives, more than the enemy. Well, or reduce the number of" hearts " of the enemy to zero.
The second assignment: Destroy Nomades tells about the crystals of mana. The gamer who makes the first move starts with 1 unit of this resource. After the opponent's round, the number of mana increases by 1 and up to 10. the Person who makes the second move first gets a coin for free. It gives additional mana, but only up to the tenth round (more than ten units are not increased).
Third mission: Guardian storiespamela tells us that not only the Characters have vitality. The creatures you summon also have health and attack stats. The first ones are displayed on the right side of the unit, and the second ones are displayed on the left side.Attack -- damage that a creature will inflict on an enemy unit. Health-shows how much damage a unit will take before it dies.
Fourth mission: Glory to the king!During the battle against The king of Mukla, you need to correctly calculate the resources. The trump card in your hand will be "Provocations" that will protect you from strong enemies called by the monkey king.Provocation (Taunt) - the enemy is forced to attack it. Forces you to direct all melee attacks on a unit that has this ability. Spells completely ignore the effect.
Fifth quest: the Jungle is calling!We will face the Heming of Ernesta. To defeat the jungle Explorer, you need to correctly apply the "Force".* Hero power -- a unique ability that each class has. Each of the nine has its own skill. The cost of the Hero's Power is 2 crystals.
Final contest: Traitor.Before you start, all the tests that are waiting for us in this game. We owe it to Illidan to show who the "father" is. In a duel with him, the cards will fall out randomly, and not in a scripted order. After defeating him, we will go to the tavern for the next battles. After the end of any quest, we will receive several new creatures.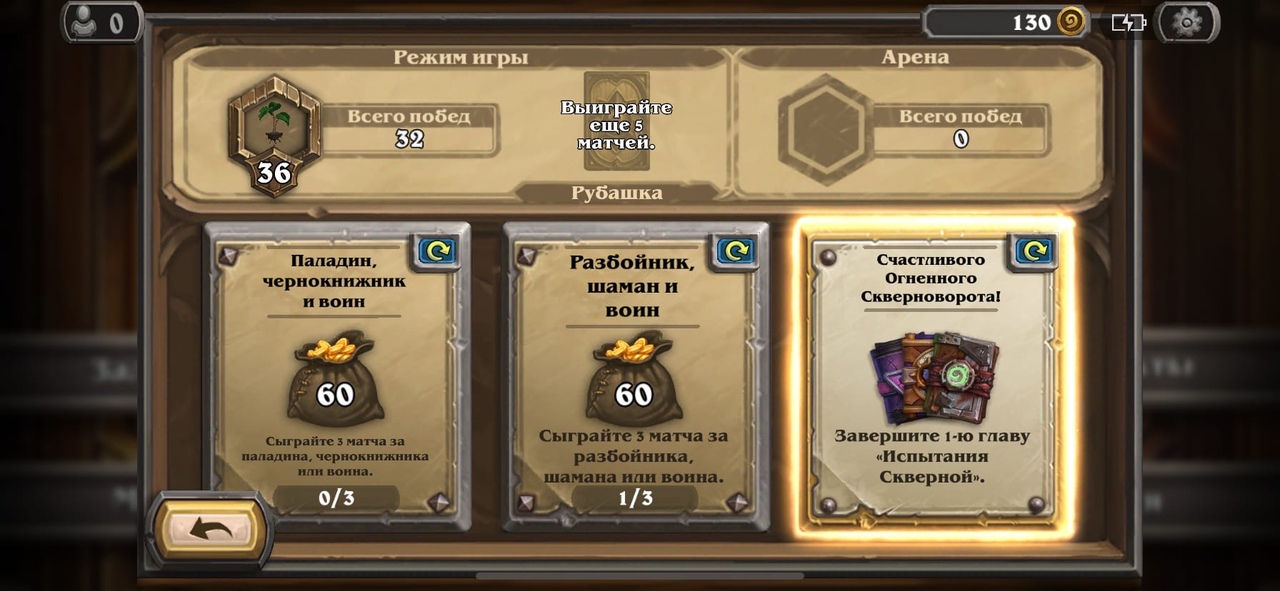 Workout
Don't rush to run and fight against real players right away, we'll need to practice some more. Training is one of the modes in this game, where we can not only get the 8 remaining characters, but also try out a new deck.
There are 9 classes available: Mage, Hunter, Warrior, Shaman, Druid, Priest, Robber, paladin and Warlock. Having outplayed representatives of each type -- you will open access to its use. By winning for or using a certain class, you increase its level. For each even raised character level, you will receive class cards that will be displayed in the collection. You will win unique cards up to the 10th.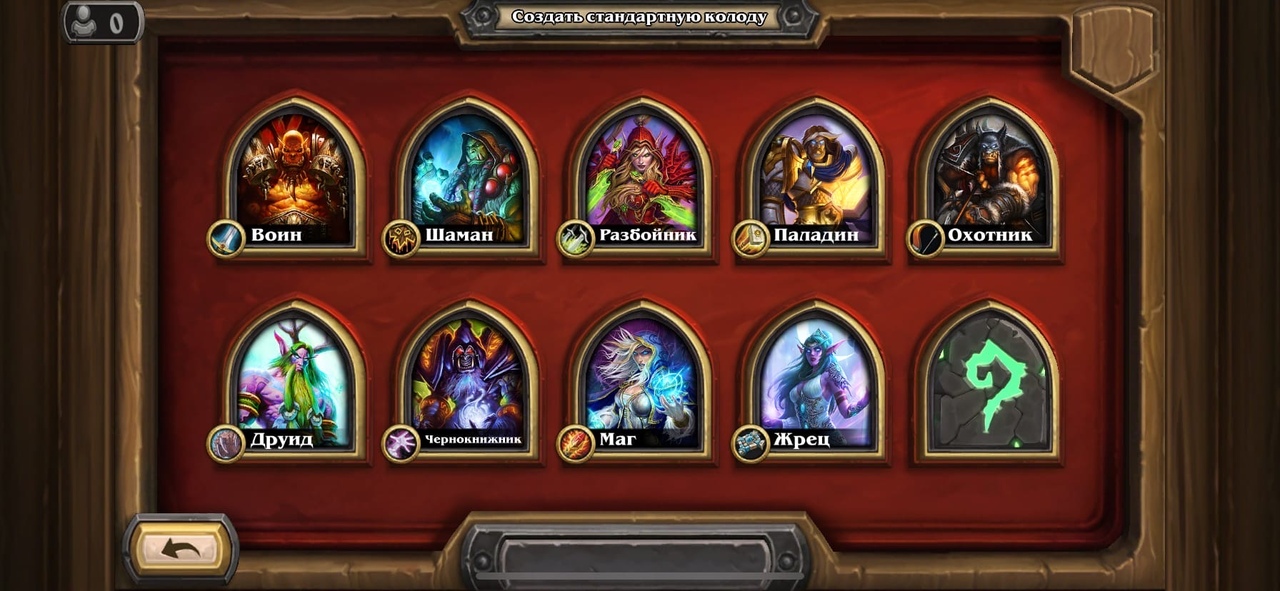 After successful completion of the training, we will be available a task, "win 5 victories in training mode", provided that any mission is completed, we will receive either a set of cards, or "gold" - a local unit for which you can buy a set.1 set is equal to 100 gold pieces.
Before we get to " serious stuff." You have a question " how to play Heartstone correctly?".
In the battle, you can take two identical cards and you need to do so that you could find out which one will be better suited and combine with the rest. Just do not take the advice in the deck of some creatures, they will not get you far. Take about an equal number of spells and creatures. During the battles, you will need to study the maps, as this is the main part of the game. This will help us with the map usage history, which is located to the right, from the "poly brani" itself.
How do I play hearthstone with a friend?
One of the best ways to develop and experiment on the deck. Compete with your friends, because you can also get gold for this.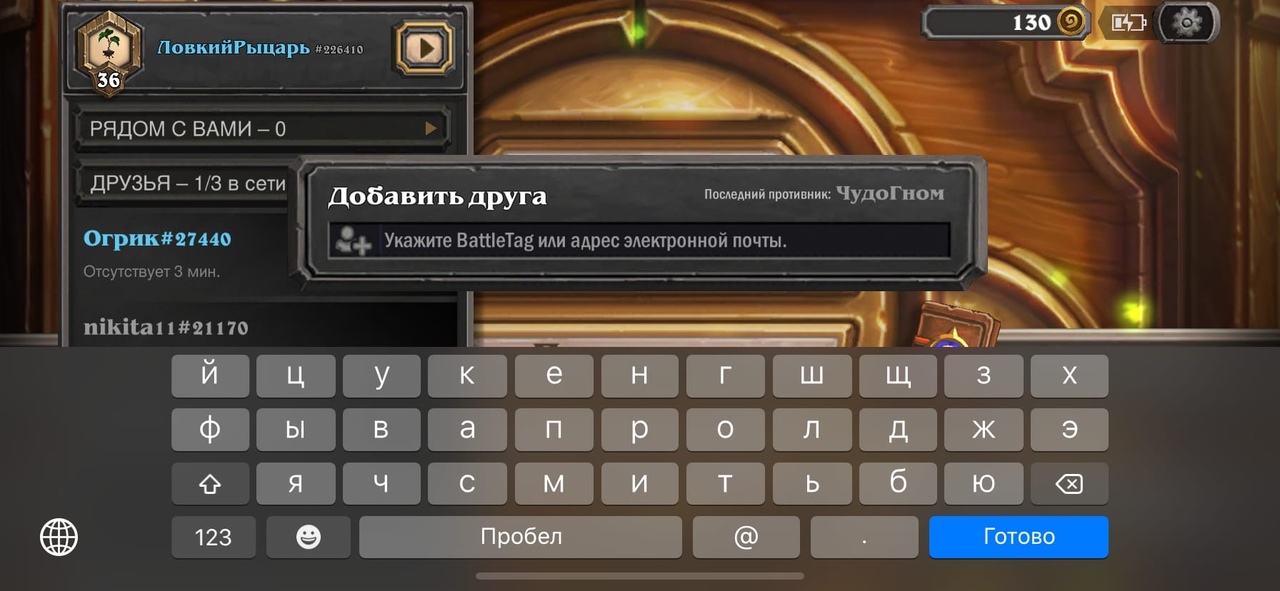 How do I play hearthstone in the arena?
Fly in and test your knowledge of this game, you can through the arena. The first time for free, and then 150 gold. Note that to participate in this battle, all characters must reach level 10.In the arena, you choose one of the three characters offered to you by the game. The same with cards, choose 1 of 3 and so 30 times.Once we have a deck, we can start a match with other players. After we click the "Play" button, we will be picked up by an equal enemy. Equality is determined by the current rating and the ratio of wins and losses. If we win all 12 matches, then the victory is ours and we take the best prize. Well, if you lose 3 matches or leave the arena, we will get a minimum of enjoyment.
So rewards for winning:
For 0 wins, you can get 20-25 gold and magic dust.
·For 1-3 wins, you will get dust and gold, which approximately compensates for the difference between the cost of a set of cards and a pass to the arena.
· For 4-6 wins, you will get about 100 dust and gold and will remain in a clear win, having worked out the amount spent on the pass.
· For 7-9 wins, you will be able to buy another pass, and most likely get another set of cards and / or an additional card (possibly a gold one).
· For 10-12 wins, you will get a lot of gold (up to 500) and additional sets of cards, but dust at this level is not often encountered.Here I can say only one thing, all the heroes can win, but in any case, you will need to familiarize yourself with the cards and the ability of the hero. Then the victory is yours.
hearthstone how to play battlefields?
And so we came to the sweetest, in my opinion. For this mode, I went back to Hearthstone again. Only 8 players. Each of them is given 2 characters to choose from, if you want, you can make 4 characters to choose from, but it will cost us 2500 gold.
The essence of the game is to kill all the opponents or survive. Each hero has 40 life points. There are 6 levels of the tavern, each level has its own maps and they are divided into classes: animals, mechanisms, murlocks, demons, dragons and pirates. Each of these classes is strong in its own way. And it will cost one card - 3 mana. Each character has its own development tactics. It's up to you. And so swing, develop and all will be top.
And the best advice, try to protect your hero, not play from attack. Everyone have a good skating rink, maybe you will find me on the "Battlefields". #interesting #HD #games
Steam Helper by U LIVE is an app where you can watch our awesome streamers playing your favorite video games: Minecraft, WoW, Dota 2, PUBG, Fortnite, LoL, CS:GO and more. Enjoy hundreds of walkthrough videos, strategy guides, cheats and tips.