You will learn about lawyers in Sims 4, how the profession is being upgraded, what specializations and levels it has. You will also see special rewards given to lawyers.
Who are the lawyers in the Sims 4.
This profession appeared in Sims 4 "at the University". You can get a job as a lawyer as standard: via a phone call or via a computer. There are two ways to work: - Work in the office. It differs from other "office" tasks on a daily basis. - Work in remote mode. More tasks are coming in. And they themselves are more complex and interesting. The following actions are available to lawyers: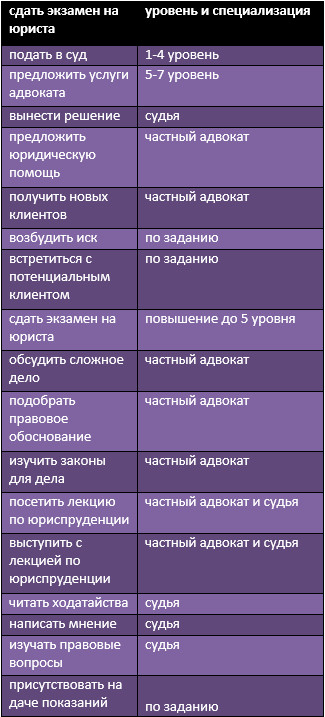 Speaking of tasks. In the DLC for Sims 4 "path to glory" will periodically drop out specialized cards that increase your fame. To succeed, you will need skills: debate, logic, and charm. At the 8th level of the profession, you will be given the choice to become a private lawyer or judge. Details below.
Who is a private lawyer? A lawyer is a social being. For comfortable work in this specialty, you will need a LOT of acquaintances to offer these most familiar legal assistance. This increases the lawyer's fee, and when you get 10 clients, the company will give you a bonus. But you should not forget about working at the computer. In addition, an action with electromagnetic storage will open. And on the 9th level, the "hold a lecture" action is available. you can find it by clicking on the educational institution while working.
Who is the judge? If you choose a judge's specialty, you will be given cases during the day. It is in your hands to judge fairly or accept bribes, but carefully. If you are seen doing this, then your reputation will be affected significantly by this dirt. New actions will also be added (shown in the table above).
What else can I get in this job? In addition to the new actions, you will get a whole set of office equipment in the style of old CB movies, and specifically: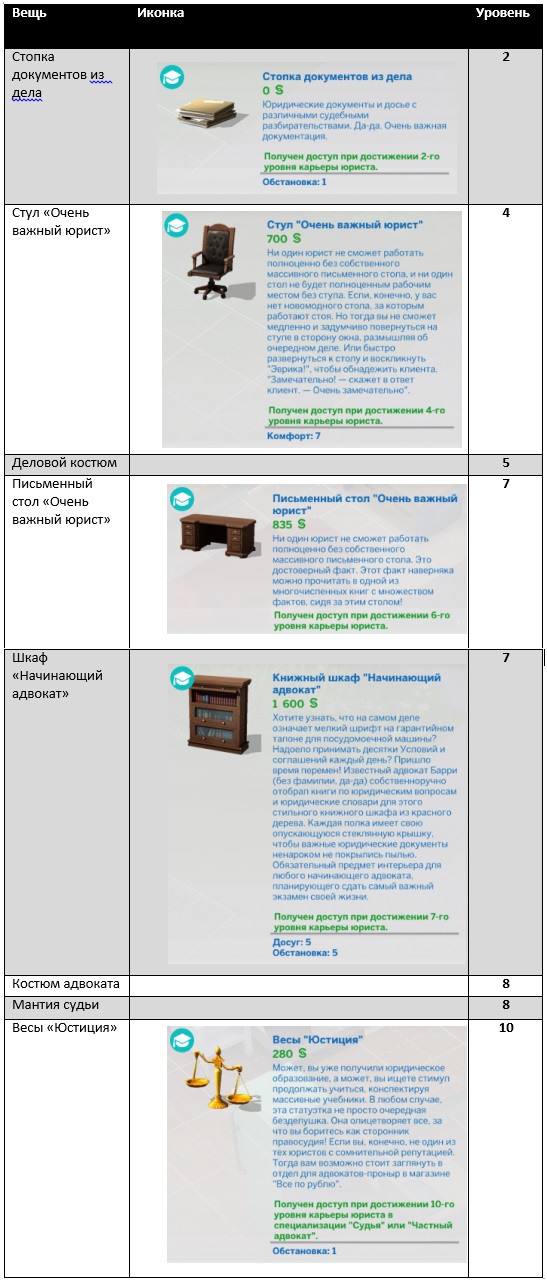 What are the career levels? Career has a total of 13 positions: 7 General, 3 lawyers, 3 judges. Presented below: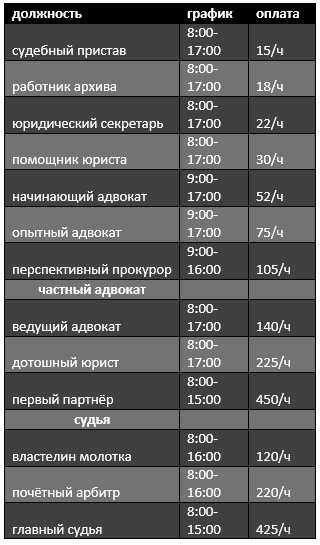 Result: Career is interesting, diverse and sometimes comical. More suitable for social Sims. I am also happy with the mechanics of the judge with his cases and bribes. In addition, you can collect the house and suits of a business person.
#sims4 #simulation #Interesting #HD
Steam Helper by U LIVE is an app where you can watch our awesome streamers playing your favorite video games: Minecraft, WoW, Dota 2, PUBG, Fortnite, LoL, CS:GO and more. Enjoy hundreds of walkthrough videos, strategy guides, cheats and tips.